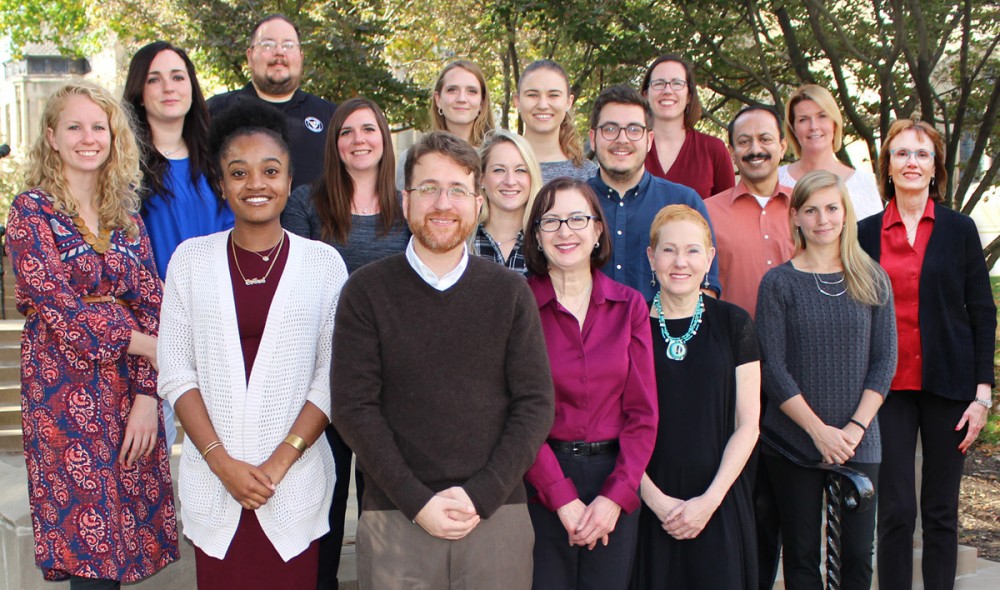 Welcome to The ASCEND Program Website!
We are glad you are here and we welcome you to explore our site . Should you have any questions please feel free to email or call us by using the information on the Contact Us Page. We thank you for your time and interest in our Therapy Based Research Studies.
The ASCEND Program is dedicated to advancing science on the treatment of neurodevelopmental conditions.
A neurodevelopmental condition is a disorder that begins in childhood or adolescence and affects how the brain grows and responds to the world.  Common examples include autism spectrum disorders, which begin in early childhood, and schizophrenia, which begins in adolescence.
We are currently enrolling participants for several studies that provide research-based psychosocial treatments for individuals with different neurodevelopmental conditions.  These studies include:
ESSENCE Program – This study aims to develop new psychosocial treatments for young adults in the early course of schizophrenia and examine their impact on the brain
Perspectives Program – This study aims to develop the first evidence-based psychosocial treatments for verbal adults with autism spectrum disorder
The ASCEND Program is directed by Dr. Shaun M. Eack, David E. Epperson Associate Professor of Social Work, Psychiatry, and Clinical and Translational Science at the University of Pittsburgh and is supported by grants from the National Institutes of Health, Department of Defense, Autism Speaks, and the Pennsylvania Department of Health.
IN THE NEWS
David E. Epperson Professor Shaun Eack's work on adapting an existing therapy for adults with schizophrenia to help those with autism is featured in Scientific American: https://www.scientificamerican.com/article/the-social-ties-between-autism-and-schizophrenia/